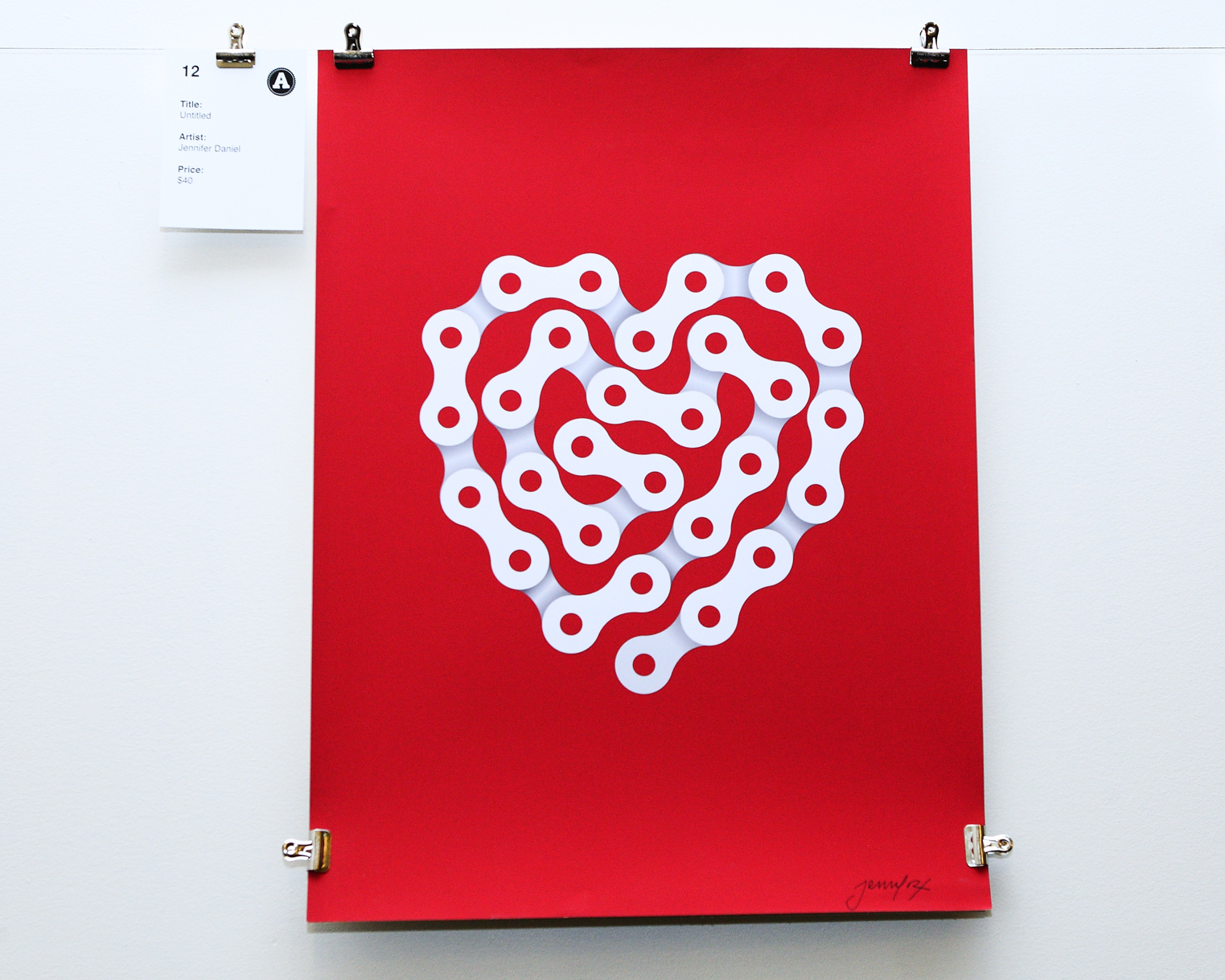 I'm participating in the ARTCRANK show tonight at Bicycle Habitat. If you like buying things and have money my poster is available for $40.
I got a sneak peak of some of the other designs last night and there are some really beautiful pieces in the show. Come on by if you're in the area.
Bicycle Habitat
244 Lafayette Street
5:00pm – 11:00pm
Posters and beer.